Greetings and Salutations I hope everyone had a wonderful week. I know mines has ended that way, in fact I'm smiling as I type this. Oh by the way Skype is great so hop on there and leave your name in the comment section and I'll hit you up. Also make sure you give twitter a try as well. You can find the blog at @SoSnewty and me at @isissosnewty and Your addiction at @Snewtyaddiction and sdot at @sdotgr8ness oh and Dyvine Dyalogue at @DyvineWurdz. Well let me get to it we all know why your reading this section.
This weeks pick is for the low budget fruit snack lover. The Snewty team and I had a meeting last week and at the meeting we had these. I'm a bit upset because I left my box at @malcom_snax house. You can find these for the low at Aldi's. They come about twelve in a box for about $1.50.
I had some serious trouble finding a picture. So the below picture is for brand purposes only. I definitely recommend the roll ups over the actual fruit snacks.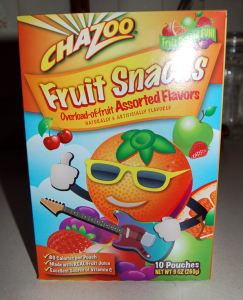 Well I hope you guys enjoy your weekend. If your in Chicago the Air and Water Show is going on this weekend. Oh and here are my song pick of the week. I can't get enough of this song.
Kevin Cossom - Late Night