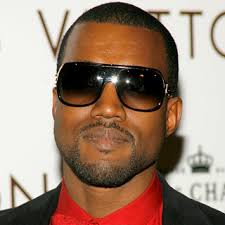 So the retail for 808's and heartbreak finnally leaked and of course Kanye reworked majority of the songs that were on the advance and downloaded by most.Overall a very different album, Yezzy is on some tweak shit though of course but hey he's an artist.
Say You Will- http://www.zshare.net/audio/51574718d231fef3/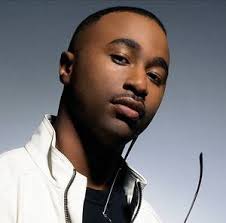 That Slim album ( of 112) aint that bad, in fact its a pretty nice album. I was shocked cause Slim's voice can be annoying at times.
Bedtime stories- http://www.zshare.net/audio/51575588d6bb7070/
Theater of the Mind, Ludacris's album is a must have. It has some interesting features, Ving Rhames on here lol doing skits. But he definitely goes hard on this Last of a dying Breed... mannn glad I finnally got the album version.
http://www.zshare.net/audio/515754253ecccf53/